Project Description
Magnetism + Oxygen + Light
In That Order
to Restore Order
Pulsed Electromagnetic Field (PEMF), also known as low field magnetic stimulation. It is a type of therapy that promotes cellular communication, which in turn enhances self-healing and wellness.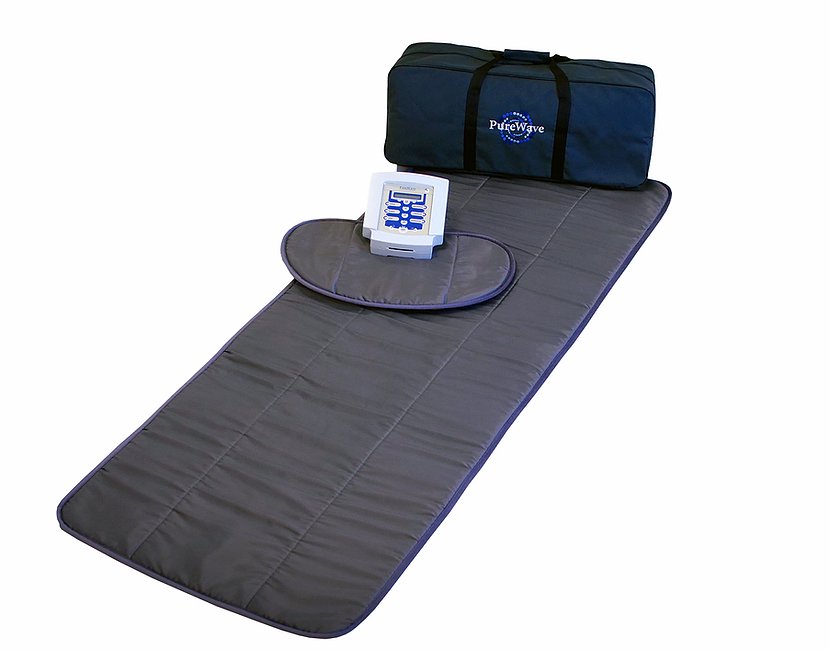 With EWOT (Exercise with Oxygen Therapy), the body is able to create an oxygen-rich environment that improves overall health by getting the heart pumping and delivering oxygen to healthy cells.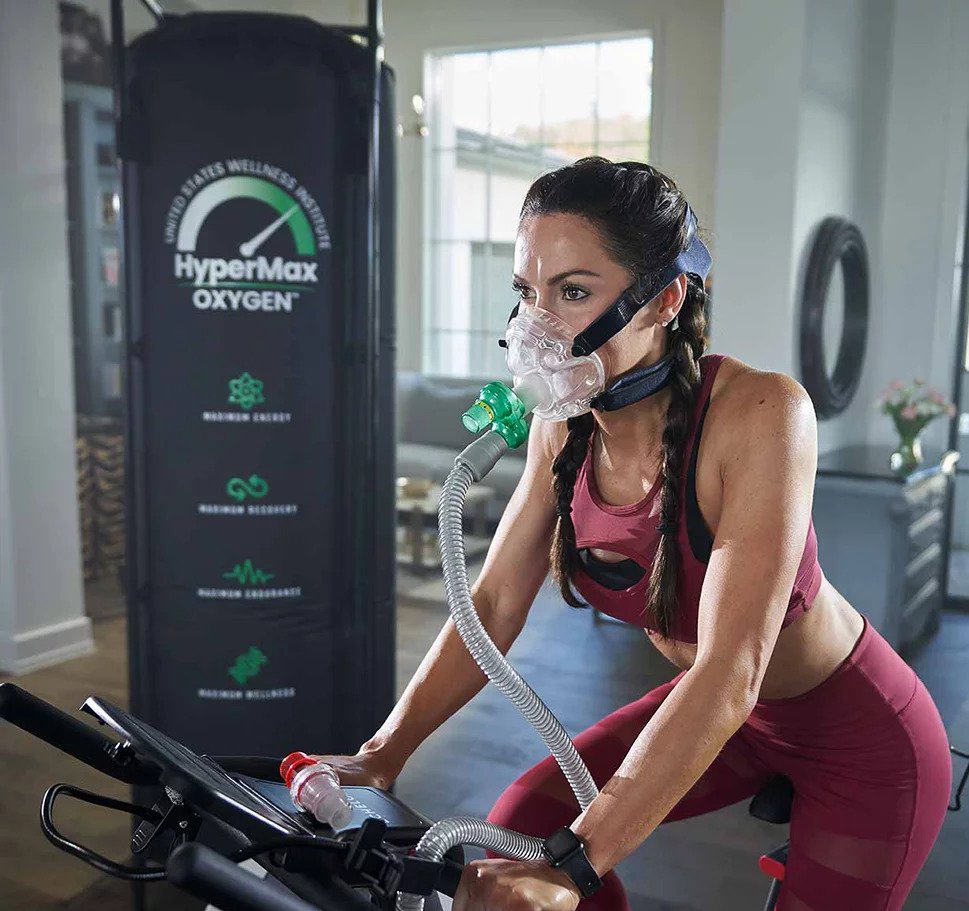 Photobiomodulation (PBM Therapy) previously known as Low-Level Laser Therapy (LLLT) is the application of red and near infra-red light over injuries or lesions to improve wound and soft tissue healing, reduce inflammation and give relief for both acute and chronic pain.